Music is integral to the Liturgy. All Sunday Masses at St. Lawrence are celebrated with music. There are several opportunities for singers and instrumentalists at every Mass; we welcome you to explore a ministry of service through music!
The Parish Choir is looking to resume its ministry during Masses.
We need cantors! These are singers who lead the congregation in song along with the Music Director. A pleasant voice and the ability to learn music and sing as a soloist is required.
Instrumentalists are also welcome at all Masses. For more information on how you can volunteer these talents, please fill out the form below or reach out to our Music Director at rsteinke@lawrence.org.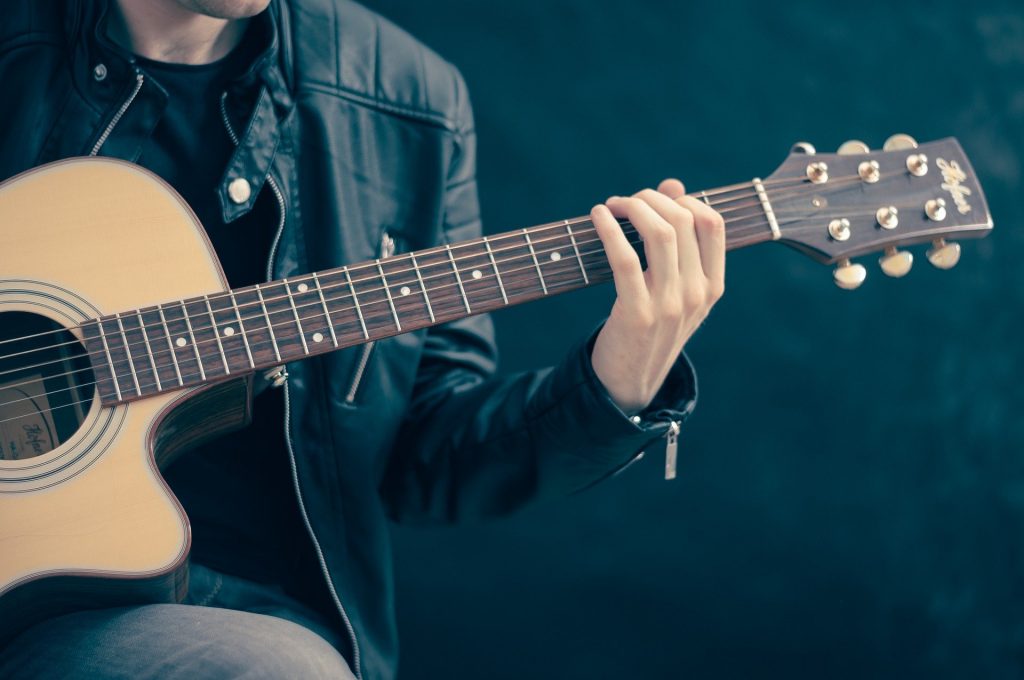 Contact us for more information about Music Ministry: