"Jesus Christ loves you; He gave His life to save you; and now

He is living at your side every day to enlighten, strengthen and free you."

-Pope Francis
Regardless of how you have arrived here, you've come to the right place. We will journey with you towards wherever God is leading you.
Many times people come with questions, while others may have a lingering "feeling" that God is leading them towards Catholicism. Still, others may have been practicing Catholicism at some point in their lives, but for many different reasons, their lives have gone in other directions. Other adults may have been baptized Catholic, but not received any other sacraments since then.
Regardless of where you are in your journey, you are welcome here. There is no pressure, no hard sell to "become Catholic". Just a desire to walk with you towards Christ.
---
Adults (18 and up)
If you are 18 or older and interested in becoming Catholic, please contact our Director of Adult Faith Formation, Luisa M. Long. She will discuss with you your particular situation, thoughts, concerns, and questions. From there, a individualized plan can be formulated that will be a good fit to get you to where God is inviting you to be.
R.C.I.A. (Rite of Christian Initiation of Adults)
At some point in this process, the prospect of RCIA may be part of the plan. RCIA is the official name for the journey towards Catholicism. In this process, people will:
Meet others that are on the same journey
Have a safe place to ask questions and get solid, real answers
Practical ways to listen for the voice of God
Opportunities to learn about what Catholicism actually teaches
Confirmation/Sponsor Form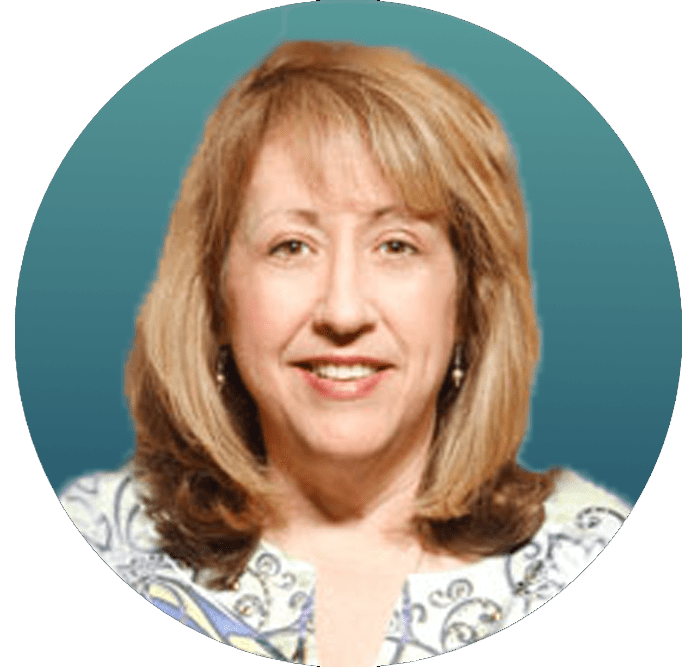 Director of Adult Faith Formation and Hispanic Ministries
Luisa Long
(813) 875-4040 x251
Email Luisa
Additional resources:
Video from St. Edward The Confessor Church
This video describes some of the RCIA participant's journeys and experiences through RCIA.
---
Children (7 years old through 8th grade)
Do you have a child who is 7-14 and is interested in receiving Baptism or ​First Communion?
Contact Andrew Johnson, who will get you on track and provide more information.
Director of Youth Faith Formation & Youth Confirmation
Brian Gomez
Phone: (813) 875-4040 Ext. 206
Email: Bgomez@stlawrence.org