What is FORMED.org?
With FORMED, you can:
• Prepare for Sunday Mass by watching an insightful five-minute video by renowned Catholic teachers
• Enjoy a movie with your family that is both nourishing and entertaining
• Enrich your marriage with the award-winning video series
• Help your children grow in character and embrace the beauty and wonder of the Faith
FORMED provides amazing content 24/7 for you to grow in your faith.
It's FREE for all St. Lawrence parishioners and EASY to Register!
How do I register for an account?
Registering for FORMED is easier than ever:
Go to formed.org/signup
Select your parish
Register with your name and email address
Check that email account for a link to begin using FORMED
Once logged in, you will not need to re-register. Going forward, as long as you don't log out or clear your cookies, you will remain logged in.
Formed.org has a series of videos to guide you through logging in, signing up, and using the platform. Watch them here.
---
---
What else is available on FORMED?

Opening the Word – Weekly reflection on the Sunday readings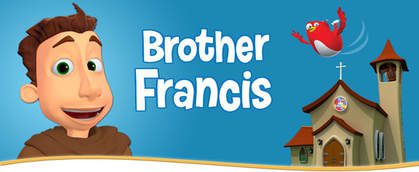 Brother Francis – Animated videos for children exploring prayer, the saints, Mass and many others with our friendly Franciscan, Brother Francis.

Symbolon – A video series explaining the essentials of the Catholic Faith in a way that will inform our minds and inspire our hearts.
---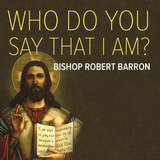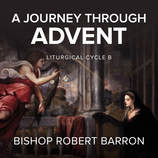 Audio talks – Enjoy recorded talk by speakers such as Dr. Scott Hahn, Dr. Tim Gray, Fr. Larry Richards, Jeff Cavins, Bishop Robert Barron, Fr. Michael Schmitz, and many more.
---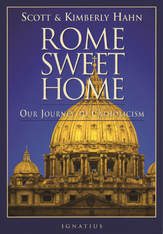 Books and Audiobooks – Titles such as Understanding the Our Father, Prayer for Beginners, Rome Sweet Home, Pride and Prejudice, and many more.
---