What is FORMED.org?
With FORMED, you can:
• Prepare for Sunday Mass by watching an insightful five-minute video by renowned Catholic teachers
• Enjoy a movie with your family that is both nourishing and entertaining
• Enrich your marriage with the award-winning video series
• Help your children grow in character and embrace the beauty and wonder of the Faith
FORMED provides amazing content 24/7 for you to grow in your faith.
It's FREE for all St. Lawrence parishioners and EASY to Register!
How do I register for an account?
Registering for FORMED is easier than ever:
Go to formed.org/signup
Select your parish
Register with your name and email address
Check that email account for a link to begin using FORMED
Once logged in, you will not need to re-register. Going forward, as long as you don't log out or clear your cookies, you will remain logged in.
Formed.org has a series of videos to guide you through logging in, signing up, and using the platform. Watch them here.
---
St. Lawrence Picks
Sarah Williford likes: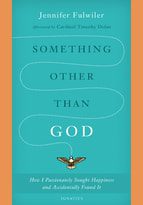 Something Other Than God by Jennifer Fulwiler
"It was a great memoir of an atheist's journey to faith that balances humor, realities of life, and authentic grappling with the existence of God and Church teachings; it could be helpful for someone who is curious about faith but also grappling with difficulty. Easy read; read it in about two weeks. "
Magdalena Munyon likes: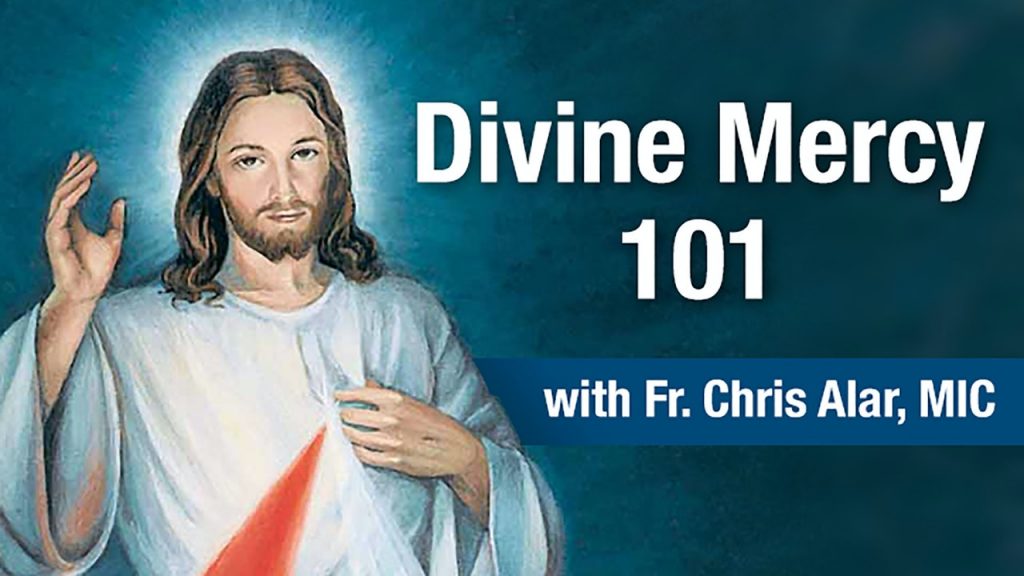 Divine Mercy 101 with Fr. Chris Alar, MIC
"The Divine Mercy devotion is something very special in my family. It has brought me such appreciation for Sister Faustina and her visions of Jesus' undying, passionate love for humanity. There are so many wonderful graces associated with this discipline and I highly recommend it to all. "
---
What else is available on FORMED?

Opening the Word – Weekly reflection on the Sunday readings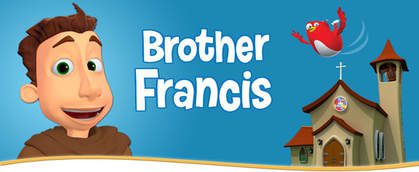 Brother Francis – Animated videos for children exploring prayer, the saints, Mass and many others with our friendly Franciscan, Brother Francis.

Symbolon – A video series explaining the essentials of the Catholic Faith in a way that will inform our minds and inspire our hearts.
---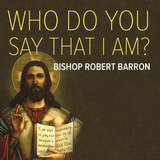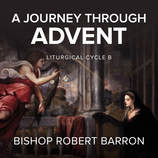 Audio talks – Enjoy recorded talk by speakers such as Dr. Scott Hahn, Dr. Tim Gray, Fr. Larry Richards, Jeff Cavins, Bishop Robert Barron, Fr. Michael Schmitz, and many more.
---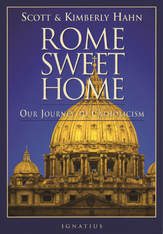 Books and Audiobooks – Titles such as Understanding the Our Father, Prayer for Beginners, Rome Sweet Home, Pride and Prejudice, and many more.
---