Intro from Pastor Daniel Kayajan
Witness Video on the importance of supporting the ministries at St. Lawrence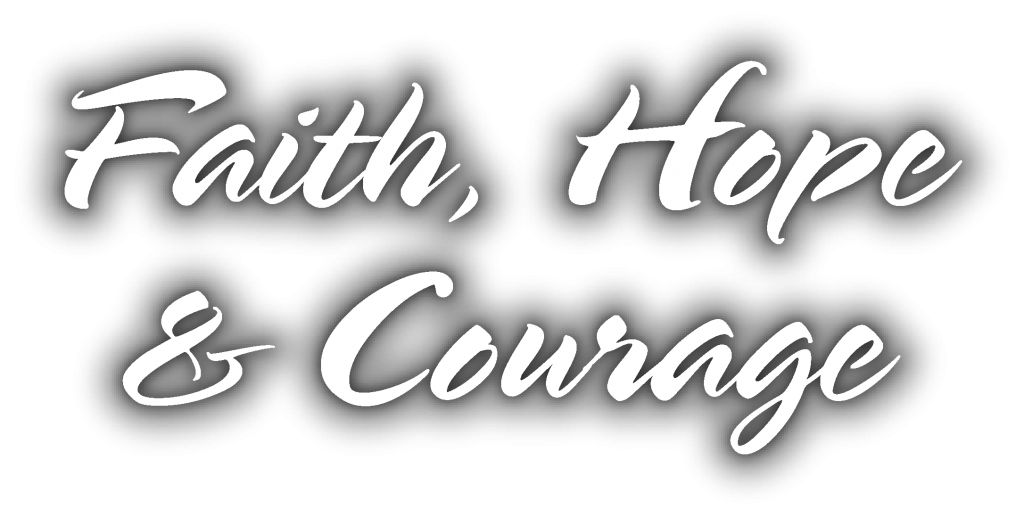 While we may not know for certain what our future holds, we know that by working together, we have weathered a mighty storm the past few months. We also know that together, we can place our faith with our Lord and take a courageous, hopeful step forward in planning the future of our parish.

This past week, our pastor Fr Dan Kayajan shared information about our Faith, Hope & Courage initiative.

Fr. Kayajan and our parish leadership is asking all parishioners to make their commitment to Faith, Hope & Courage. Please consider prayer, a one-time gift, and commitment or recommitment to offertory giving.
They are also asking parishioners to let their parish family know how we can be of service.

Once a decision is made, please complete a commitment card and return it in one of the
following ways:
Bring the card to Mass next weekend
Mail it to the church using the pre-addressed envelope provided
or visit our parish website at www.church.org and complete an electronic commitment card.

"While everyone's circumstances are different right now, I know that every member of our parish can participate," said Father Kayajan. "Every parishioner can offer time in prayer, and every member can let us know how we can be of service."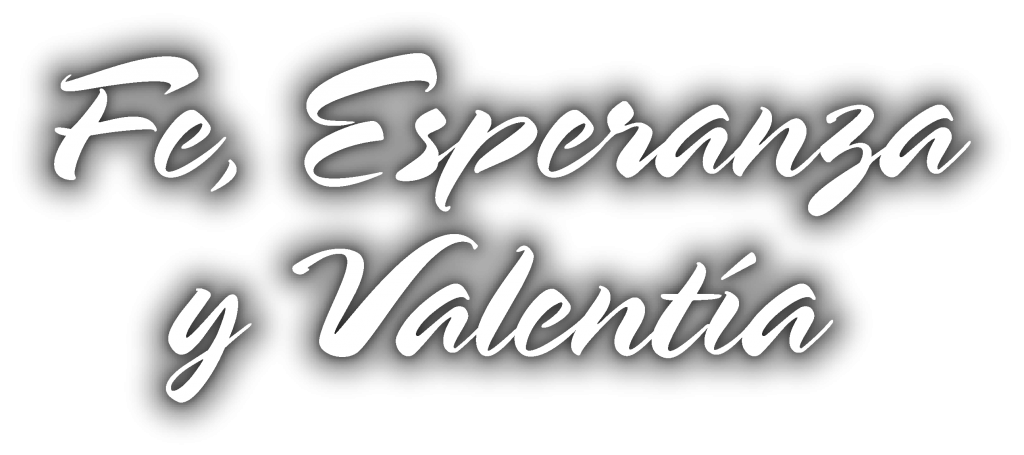 Aunque no sepamos por cierto qué nos aguarda el futuro,
sabemos que, trabajando juntos, hemos estado capeando una fuerte tormenta por los pasados meses. También sabemos que juntos, y con nuestra fe puesta en el Señor, podemos dar un paso valiente y confiado hacia adelante, para planificar el futuro de nuestra parroquia.

El semana pasado nuestro párroco, el padre Dan Kayajan, compartió una información acerca de nuestra iniciativa de Fe, Esperanza y Valentía

El padre Kayajan y nuestro liderazgo parroquial piden a los feligreses que hagan su compromiso de Fe, Esperanza, y Valentía. Por favor considera las opciones de rezar por la parroquia, hacer una donación única o hacer/renovar el compromiso de tu ofrenda económica. Ellos también piden que nos hagas saber cómo tu familia parroquial puede servirte.
Una vez hagas tu decisión, por favor llena la tarjeta de compromiso y devuélvela mediante una de las siguientes formas:
trae la tarjeta a Misa el próximo fin de semana
envíala por correo postal a la parroquia usando el sobre con la dirección preimpresa
que fue incluido
visita nuestro sitio web parroquial en www.parroquia.org para llenar la tarjeta de
compromiso electrónicamente
"Aunque las circunstancias de cada uno son diferentes en estos momentos, yo sé que cada miembro de nuestra parroquia puede participar", dijo el padre Kayajan. "Cada feligrés puede ofrecer tiempo en oración y cada miembro nos puede hacer saber cómo le podemos ayudar".