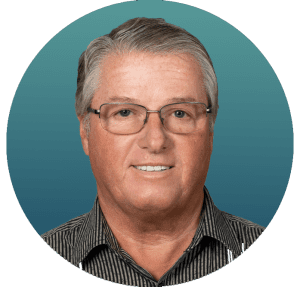 Philip Jakob
What do I love about St Lawrence?
I am really grateful for the hospitality shown to this alien and the chance to continue my enthusiasm for serving God and God's people with music.
How long have you been a music director?
I have been a Church Music Director for about 43 years, initially at my home parish at the age of 15 just two years after I started piano lessons. Later I combined church positions with a school teaching career in North London where I was Director of Music at the Jesuit church of St Ignatius. For my last 20 years in England I was Director of Music for the Cathedral and Diocese of Hallam (South Yorkshire.
How long have you been playing the organ and/or piano?
I started piano at the age of 13 and organ at the age of 15. My principal teacher being the virtuoso Stephen Hicks until the age of 25.
What are some highlights from your musical career?
Performing at the organs of major churches and cathedrals across Europe (eg Notre Dame, Paris and Chartres Cathedral at the age of 19)
Having one of my compositions published in USA in 1996
Leading the Society of St Gregory Summer School of 2006
Dedication of St Marie's Cathedral Celebrations in 2012
Collaborations with like-minded fellow musicians including John Bell, Marty Haugen, Bob Hurd, Bernadette Farrell, Christopher Walker