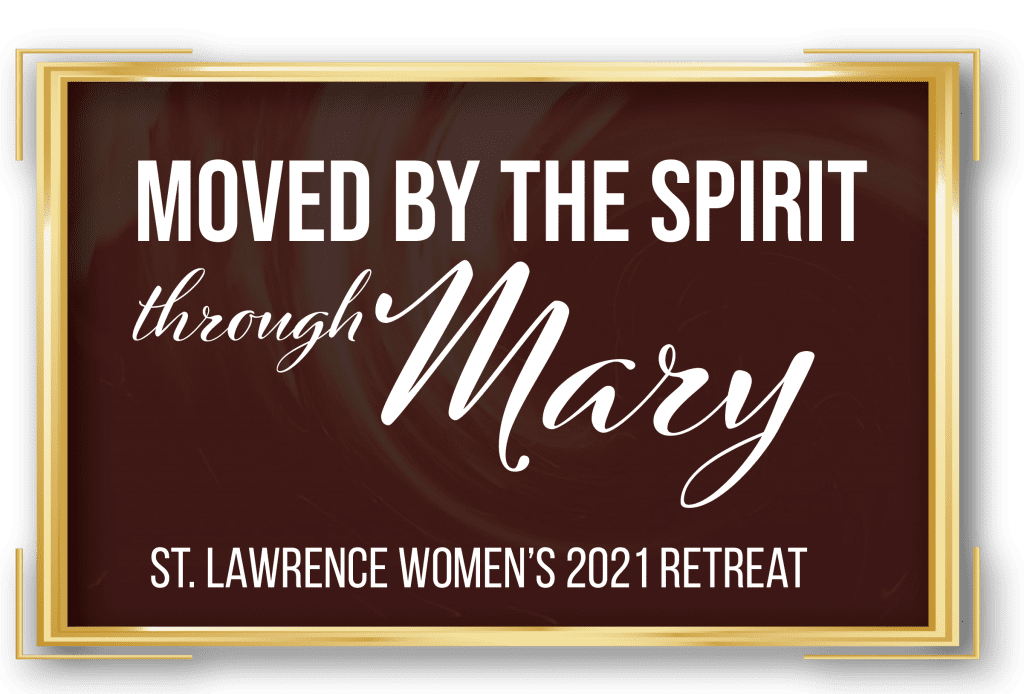 April 23-25, 2021

Hosted at the Franciscan Center
3010 N Perry Ave, Tampa

A retreat leading each of us closer to Jesus through his Mother Mary. Come join us as we grow in fellowship with each other and our Lord and his Mother.
For more information please email stlwomenretreat@gmail.com or call (813)469-4148
There will be Retreat representative available after Sunday Masses on February 14th to answer any of your questions!