A priest's life leads where God needs him to be present to serve His people. St. Lawrence parish is witnessing such calls from our Lord to these dedicated priests that will require movement and new beginnings. Change brings about a variety of emotions, and it is important to remember that the will of God is at work in our parish community.
Please continue reading to be informed of clergy news & updates.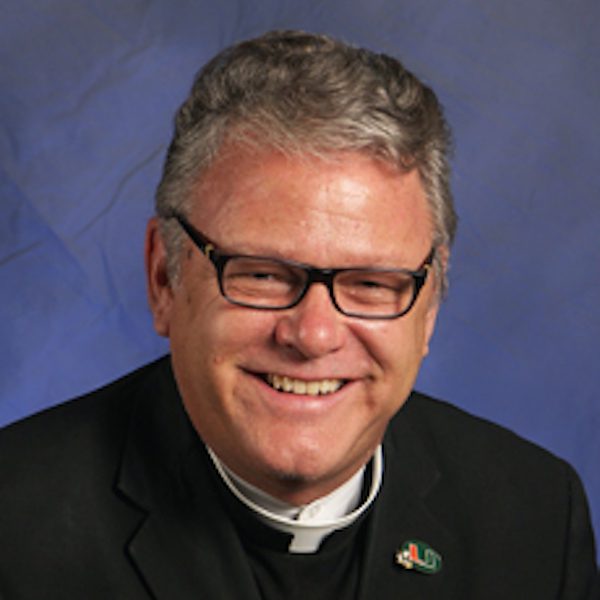 Bishop Gregory Parkes and Msgr. Michael Carruthers have discerned that, affective October 8th, Msgr. Michael will return to ministry as a parochial vicar at St. Jude's Cathedral in St. Petersburg. Please keep him in your prayers as he embarks on this new adventure.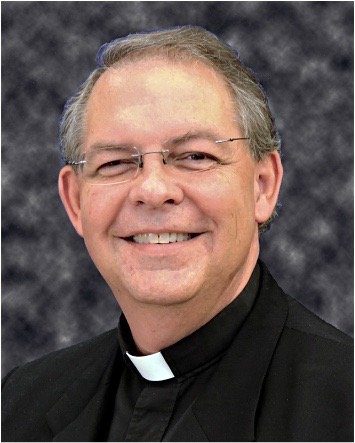 Fr. Mike Muhr, who has been our temporary parochial administrator, has been named by Bishop Parkes as the Pastor of St. Lawrence. He is relieved of his other diocesan duties, and leading St. Lawrence Parish is now his primary responsibility.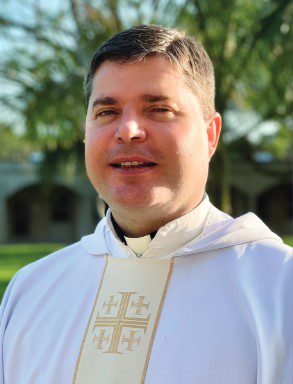 On December 10th, we will bid farewell to Fr. Higinio Rosolen, our parochial vicar, who, because of immigration restrictions, is pursuing a teaching visa through St. Joseph Seminary College in Saint Benedict, Louisiana. Please keep him in your prayers as he journeys on a mission to teach the future clergy of our diocese and many others.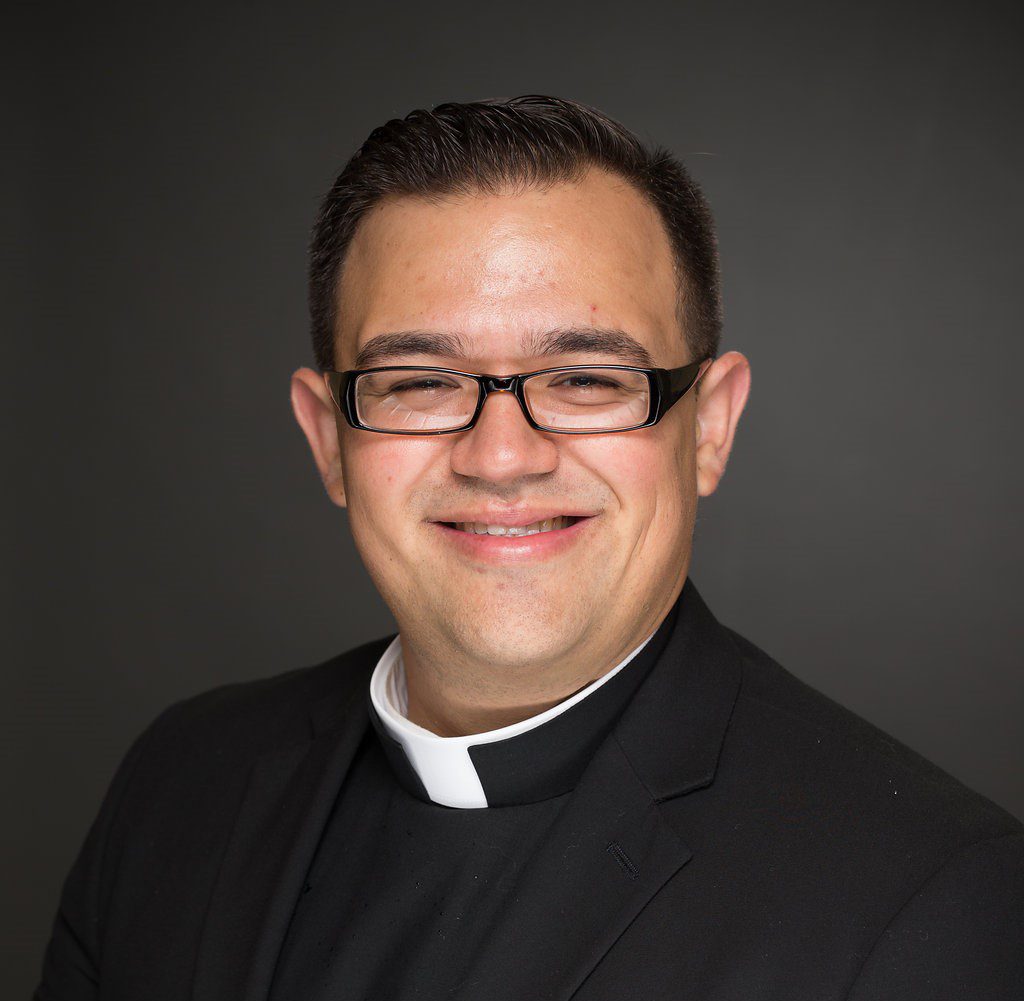 Fr. Xavy Castro, who is currently the chaplain at Tampa Catholic High School, has been assigned to assume to role of parochial vicar at St. Lawrence; affective December 10th. He will be relieved of his other duties and his position at St. Lawrence will be his primary responsibility. Please also keep him in your prayers as we prepare to welcome him with open arms into the parish community.