An invitation to join our Altar Server ministry at St. Lawrence
The altar server ministry at St. Lawrence encourages the young to fully engage in their faith through service to the Church as ministers of the altar.  Serving at the altar gives the young a hands on, personal experience of God's work in the liturgy. It also can be an opportunity for them to work alongside other children and adults and be edified by their witness of faith. Through their service, altar servers provide the parish with an example of service, they witness to the seriousness and solemnity of the liturgy, and they inspire those who come to Mass with hope for the future of our Church. 

Our parish will be doing a training in March, at an exact date to be determined. Click the link below to express interest!  
https://stlawtampa.flocknote.com/signup/35725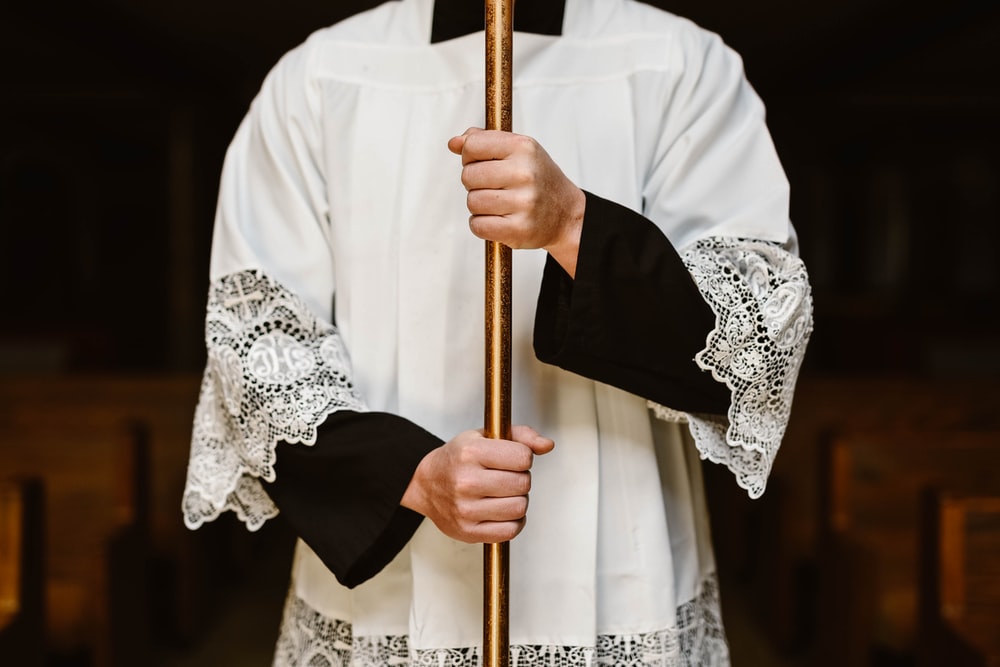 Don't miss an update about this ministry! Sign up for the Altar Serving email list here: