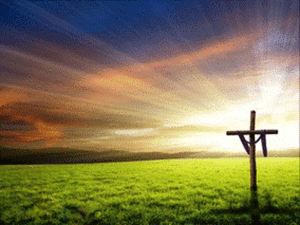 Ministry Description:
St. Lawrence Catholic Church's Bereavement Support Ministry is a group dedicated to supporting those who grieve. We are focused on offering support and assistance to those who have recently lost loved ones.
We support each other in the process of mourning those we have lost and helping each other journey through the ups and downs of mourning. We accompany each other through the highs and lows to a place of peaceful hope.
We offer a safe and confidential atmosphere which allows each participant the freedom to share their experience and feelings and to learn from one another.
Who are we?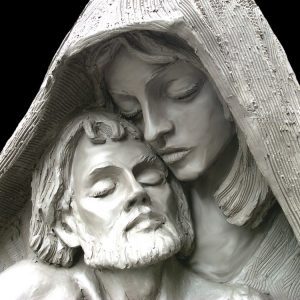 Our program is facilitated and lead by Social Workers who have counseling and grief support backgrounds. They are faith-filled leaders creating an atmosphere both spiritual and professional.
Monthly meetings may include presentations by clergy and other professionals in the community. In addition, ample time is provided for participants to share and reflect on their experiences.
Where do we meet?
We gather on the St. Lawrence campus in the Polly Murray Center– East.
(please follow the signs).
When do we meet?
We will be gathering once again when COVID-19 precautions allow. Thank you for understanding!