God of might and God of mercy
This weekend (August 16, 2020) we will be introducing a new song to the parish. Its composer is Fr Jan Michael Joncas whose most celebrated song is 'On Eagles' Wings'. I met him first in 1996 when he spoke at an ecumenical conference in England. When I met with him earlier this year at the Liturgical Composers Forum he humbly and humorously commented that he has composed more than that one song!
Ordained priest in 1980, he has spent much of his life in academic institutions teaching theology and Catholic Studies. He has written 6 books and countless articles in addition to composing over 300 pieces of liturgical music. A recent book comes from his struggles with Guillain-Barre syndrome, a debilitating condition that leaves its victims subject to weakness in varying degrees, and can lead to paralysis. His time of dealing with this infirmity was challenging, frustrating, and, ultimately, a time of great spiritual discernment and growth.
"God of Might and God of Mercy" began as a commission from a priest and friend. The original version (stanzas 1-3, 4a, and 5) offers the assembly a way of reflecting on how they encounter God in the various elements of Eucharistic worship: in the gathering of the baptized (stanza 1), in the Liturgy of the Word (stanza 2), in the Liturgy of the Lord's Table (stanza 3), in the world outside of the Eucharistic liturgy (stanza 4a) and in their commission to evangelize and serve that world (stanza 5). An optional additional verse picks up on Pope Francis' encyclical 'Laudato si'.
Please hold Fr Michael in your prayers with gratitude for his sharing of music, spirituality and all that he was created to be.
---
Sing Your Praise to God!
At St Lawrence, we try to differentiate the liturgical seasons by using different settings of the Ordinary of the Mass. We will sing parts of the Mass of Glory by Ken Canedo and Bob Hurd until Christmas. If you are new to the Parish or want to become more familiar with the music, you can listen to a recording below.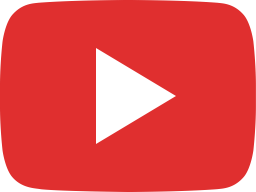 Amen (Mass of Glory)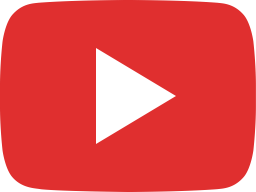 Lamb of God (Mass of Glory)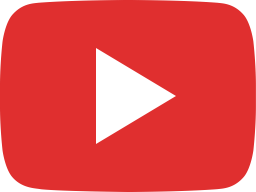 Save Us, Savior (Mass of Glory)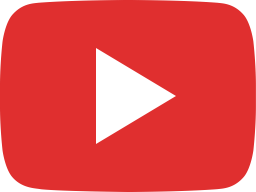 Holy (Mass of Glory)

---
Never Give Up!
About 20 years ago I joined a friend in Glasgow, Scotland to welcome her back from her travels. Mairi had just returned from missionary work in Guguletu, Cape Town in South Africa where HIV/Aids was prevalent. The Christian church there offered food and healthcare programs and support for the children whose parents could not support them. Sunday worship also dealt with the pandemic all around them. In packed buildings, individuals were encouraged to give testimony about how they had been affected by the virus. People were heard with reverence and sympathy and encouraged and sustained by the singing of the congregation and the choir.
That evening back in Glasgow, Mairi shared a recording of one of the songs she heard there frequently and I found myself scribbling down what I heard on manuscript paper and weeks later it was being sung in the English Cathedral where I worked. In 2003 the American composer Marty Haugen published it in a collection of music for the bereaved. 'Bambelela' might be translated as 'Stand firm' or 'Never give up'. – Philip Jakob
Marty Haugen – Bambelela (Never Give Up)