Welcome to Kindle, our elementary school youth ministry (grades 3rd -5th). Kindle is a place to start youth on their lifelong journey with Christ. It is a dynamic ministry program designed to meet the education, spiritual, and social needs of elementary school youth by creating an environment where the youth are part of a community.
The ministry provides an opportunity to grow in faith by developing a meaningful relationship with Jesus through Liturgy, Kindle Nights, community service, and social activities.
Registration is now open! Click the link below to sign up.
For more information, contact Andrew Johnson at AJohnson@stlawrence.org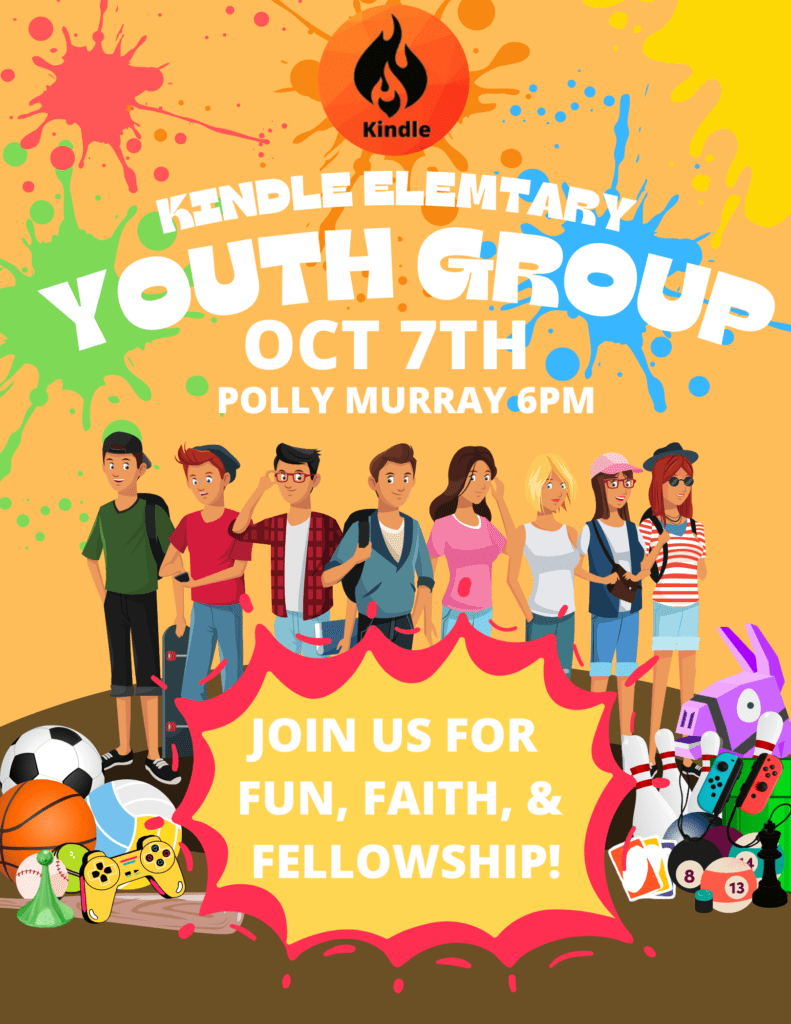 Kindle Schedule