St Lawrence 2019 Vacation Bible School
June 10-14
Decorating Week June 3-7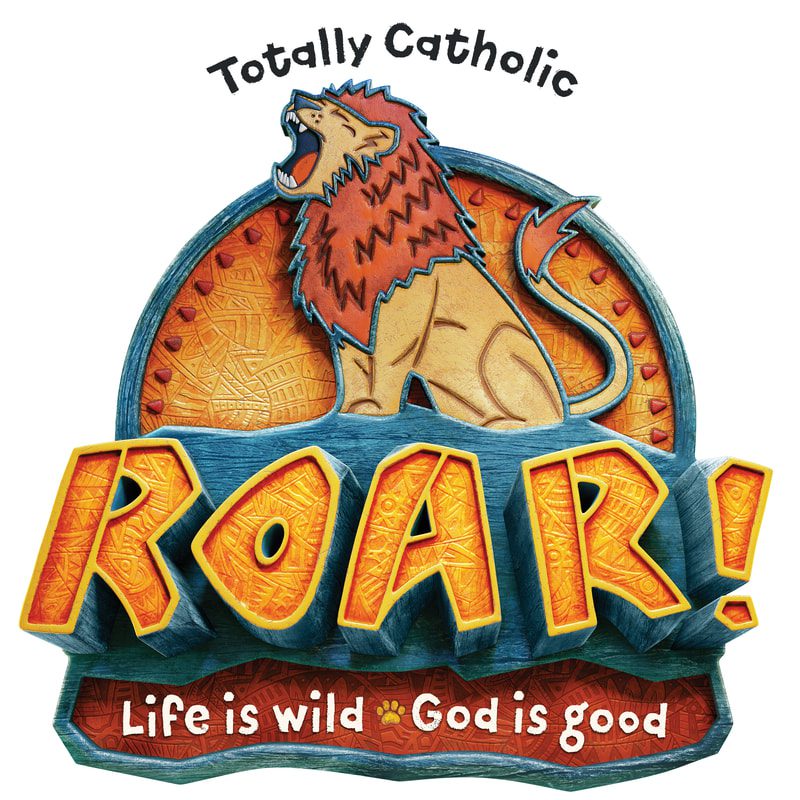 Child Participants
Age 4* through current 6th graders
Cost $45 per child; you may pay online if you have an OSV Online Giving Account (or you may create one), or you may pay by dropping off a check/cash to the Parish Office. *Young children need to be able to go to the restroom on their own.
Want to do VBS but need childcare for the afternoon?
Informational flyer
Register here
Adult Volunteers
VBS cannot happen without our stellar team of adults who lead the rotations from Snack to Bible to Science and supervise our teens and participants. Excellent opportunity to earn service hours or points! All volunteers must hold current Safe Environment training and have been through a background screening.
Teen Volunteers
Teen Volunteer Registration
Current 7th graders and up – Registration opens March 4 for returning 2018 volunteers, and on March 13 for new/non-2018 volunteers. Priority and pre-registration will be given to 2018 returning teen volunteers, and then will be opened to other volunteers on March 13, if there are still spots available, otherwise teen volunteers will be added to a waitlist. Availability is measured based on the number of child registrants and the needed adult:teen:child ratios. All teen volunteers need to be able to commit to the entire week of VBS to assist to receive a spot. Otherwise, you are welcome to still participate by registering to participate in the decorating week as your schedule permits.
Teen Service Week
Teen Service Week Information
Rising 7th Graders through outgoing 12th graders are invited to participate in Teen Service Week 2019!