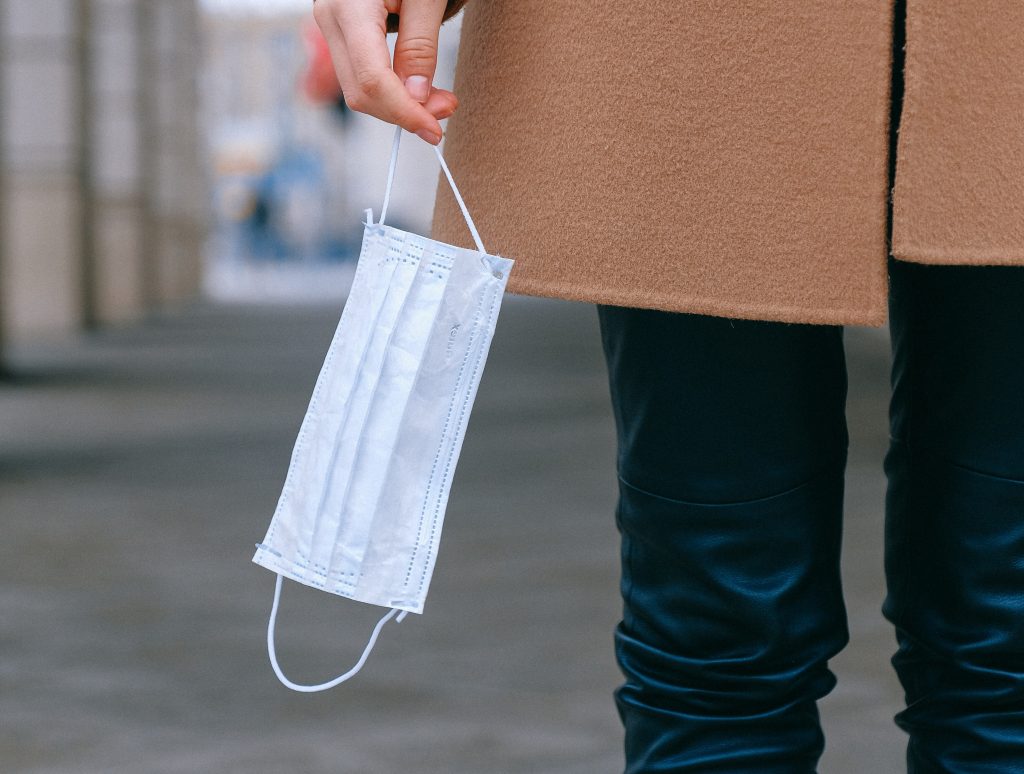 When my brothers and I were just kids and excited about a trip or an upcoming event we might get overly excited. Invariably my ma would suggest, "Cool your jets." This sage piece of motherly advice can help us in the middle of opening our parish from the lockdown that the Covid-19 virus forced upon us.
A few groups have been in contact with the parish looking to begin again. This is a good desire but one that needs to be tempered with the present reality. The problem is, as Bishop Parkes just reminded us, that the pandemic is not yet over. In fact, our bishop noted that two priests have recently been diagnosed with Covid-19 while cases in Florida are surging and not declining.
I certainly share and affirm the desire to get our ministries going again but we must be clear on the precautions that are still necessary. First, for adult groups: you need to wear masks, maintain safe social distance, and use hand sanitizer or soap and water. Adults, please consider virtual or Zoom meetings too.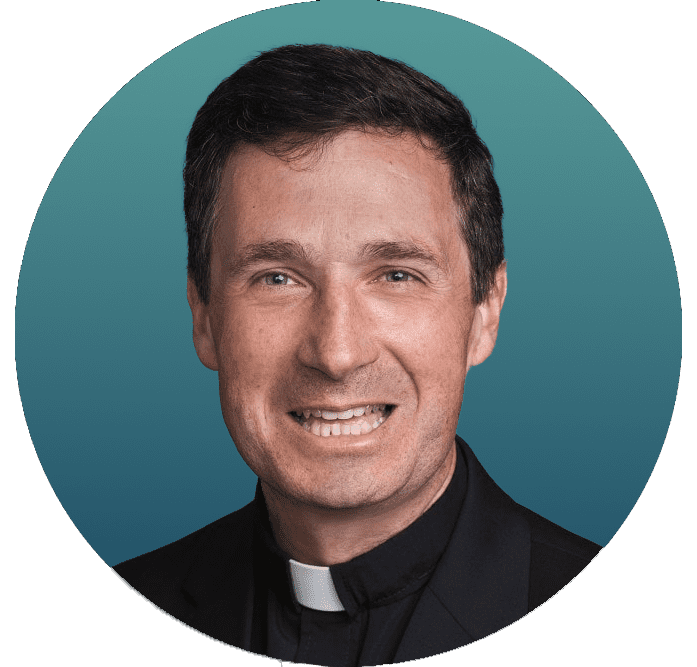 Second, for minors (under age 18), they must have a signed release/permission form from their parents prior to their participating in any group activity. We will have these permission forms available at the reception desk. When the school year resumes, we will be taking specific precautions for the safety of our kids, parents, and teachers/catechists.
​
Again, I understand the desire to get going, and get back to what we were doing prior to the shutdown. We can get back to doing those ministries and events, but they might look a little different now and for the foreseeable future. As we move forward let's do our best to be patient and get rid of this virus completely. At times that might mean taking my ma's advice!
-Fr. Dan Kayajan