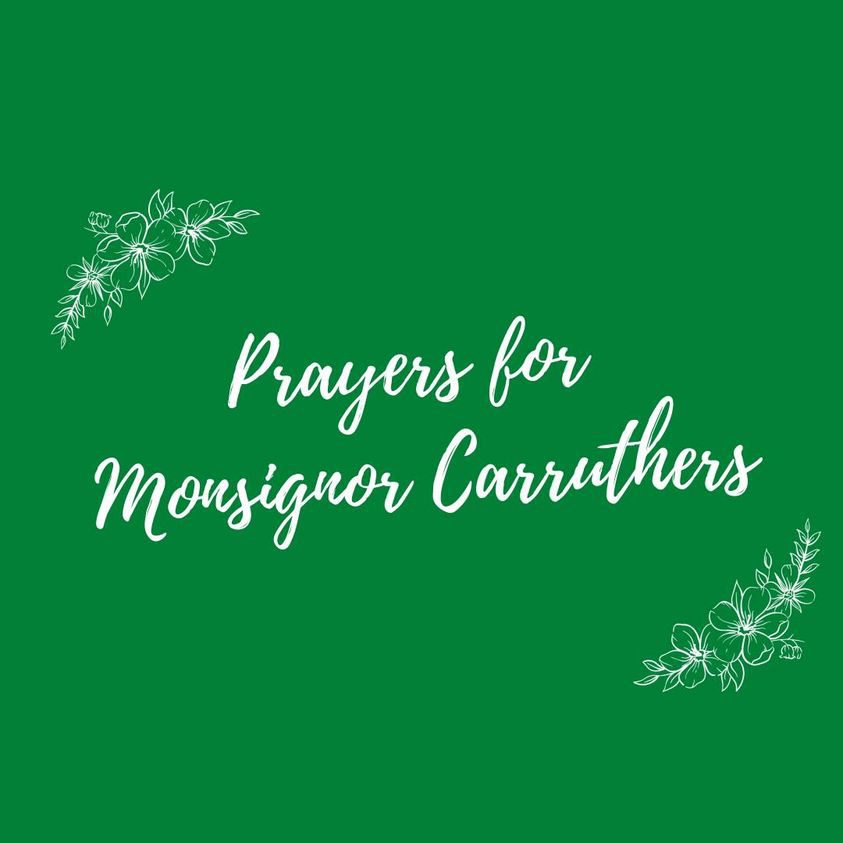 Please prayerfully read the following letter from our Pastor:
Dear Friends in Christ, Late Saturday night and into early Sunday morning I returned from a grace-filled week at Covecrest. Other than a back ache from two ten hour bus trips I was feeling great.
On Tuesday I started sensing a mild cold coming on. Late Wednesday night and though the day today (Thursday) my symptoms worsened and changed from what I usually experience with a cold. For that reason, Thursday afternoon. I went to Walgreens, wearing a mask, to buy a take-home rapid Covid test kit. I. tested myself. It came back positive.
I was fully vaccinated in March. Still, I must isolate for 10 days since the start of Covid-like symptoms. At the end of that I will receive a more formal medical test before exiting isolation.
On a positive note, anyone who has had contact with me this week who is fully vaccinated and not showing symptoms is not required to self-isolate or get tested. If someone who has had contact with me who has been vaccinated begins to show symptoms, they should get tested and proceed from there, based on the results. If they have had contact with me and have not been vaccinated, they should get tested and, again, proceed from there.
Msgr. Muhr, one of my illustrious predecessors, will celebrate will the 10 am Mass Sunday. He and Fr Carl Melchior will be available to fill in as needed throughout my time of isolation.
Fr Higinio has been fully vaccinated and is not showing symptoms. He does not need to isolate. In prudence, though, he will stay on campus, but not in the house with me.
Pope St John Paul II said: "To follow the Lord is an incredible adventure." Indeed. Let us continue to keep each other in prayer and meet in the Eucharist. Hail, Star of the Sea. Praised be Jesus Christ!
With every personal regard, I am
Sincerely yours in Christ,
Fr. Michael
Pastor"